Mon-Fri
8:30 am to 5:00 pm
Saturday
9:30 am to 1:00 pm
Opening Hours
About The Lab
The RLFS was established by the Ministerial Decree No. 1752/1998.
and was inaugurated with honor by the Deputy Prime Minister and Minister of Agriculture
Laboratory specialties in examining the foodstuffs of animal origin from meat, fish ,milk and their products whether they are imported, exported or local .Using approved reference methods to determine their validity and fitness for human consumption and make sure that they are free from animal pathogens and common diseases and their toxins, harmful residues from veterinary dru...
read more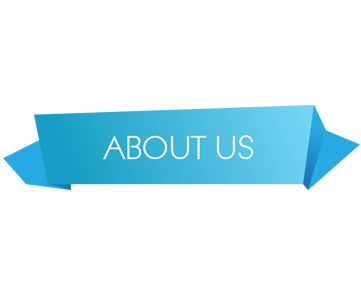 1- Expanding the scope of microbiological analysis.

2- Expanding the scope of analysis of food chemistry analysis for detection of freshness and deterioration.

3- Expanding analysis of harmful residues (other synthetic hormones and growth promoters).

4- Expanding Scope for other veterinary drug and antibiotics with smart application using LC MS/MS.